Jersey petroleum products market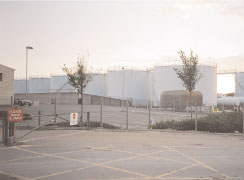 In September 2004, the States of Jersey commissioned us to review the arrangements for the importation, storage and distribution of petroleum products on Jersey. The study required a recommendation on the renewal of a lease of public land to the oil companies who supply Jersey's market. Politicians on the island lacked a thorough understanding of the additional costs incurred by oil companies in servicing a small and static marketplace.

Our report was published in late December 2004 and contained exhaustive analysis of the supply chain model with comparison to mainland UK expectations. It was concluded that the oil companies were passing on the additional costs of importation and distribution equitably, but that retail pump prices were raised to give retailers some five times the profit margins experienced by their counterparts in the UK.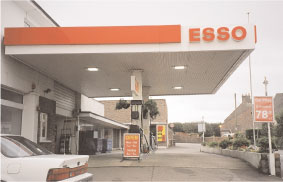 It was held that the lack of price transparency on Jersey prevented motorists making informed buying decisions.
Our report achieved widespread and favourable media commentary. The States of Jersey brought forward proposals for the lease renewal, as recommended in our report, together with other measures and suggestions to engender a more competitive and open market for consumers of petroleum products on Jersey.