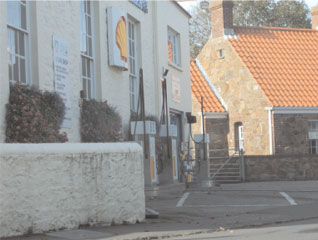 Energy prices in Guernsey
We were engaged in carrying out a high-level review of energy prices for the States government of Guernsey, and making recommendations to improve competition in each vertical sector of the oil and liquefied petroleum gas markets. The study investigated the differences in the supply chain costs between Guernsey, typical UK mainland operations and those pertaining on the neighbouring island of Jersey.
This assignment's objectives were to establish whether there was any prima facie evidence for referring the fuel market in general, or any sector of that market, for a formal investigation under the competition legislation, or for control under the Regulation of Utilities legislation.
We were also tasked with presenting conclusions as to the justification for the energy prices charged in Guernsey, and to make any other recommendations that would be in the interest of the consumer in assisting the promotion of an energy efficient market.