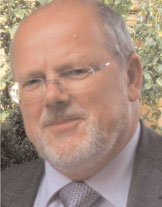 An introduction
Consultancy Solutions is a professional advisory firm whose senior partner has over 33 years experience in the UK oil industry.
Our predominate area of operation is within the downstream sector. We are especially active in the whole supply chain from refinery to customer: with specific expertise in logistical solutions, benchmarking analysis, energy market studies and micro-marketing.
Associate consultants and industry contacts supplement the innate knowledge and expertise within Consultancy Solutions, to provide a comprehensive understanding of our clients' problems and the objectives they desire from engaging outside consultancy support. We are dedicated to the strategy of business development that includes optimisation of cost inputs, logistical solutions, supply cost monitoring and strategic orientation within the petroleum and gas markets.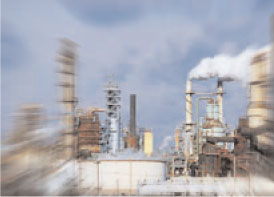 Consultancy Solutions develop long-term working relationships with our clients, thereby qualitatively and quantitatively justifying their initial appointments.
Consultancy Solutions offer a partnership service, whereby we engage with clients to fully understand their needs and requirements, whilst at the same time advising on correct strategy to deliver the solution they are seeking.
Consultancy Solutions assure that the work we carry out and the conclusions we provide, are founded on excellence, experience and enthusiasm, thus producing thoroughly investigated analysis, validations and recommendations. Our solutions are always deliverable and return excellent value-for-money.